A NEW Concept in Buying Jewelry
"I can't say enough about Christy Concept Jewelry! Great customer service and there is something for everyone. How cool is the jewelry made from piano wire!"
-Brenda
"We love stopping in to CCJ! The shop is warm and inviting. Christy is so knowledgeable and friendly. There is a wide variety of pieces for every occasion and price point. I absolutely LOVE the AnnaMaria Cammilli ring
my husband surprised me with at Christmas! It's unique and can be worn with everything. My 10 year old found a pair of earrings that are beautiful yet appropriate for every day wear. There is something for everyone!"
-Angela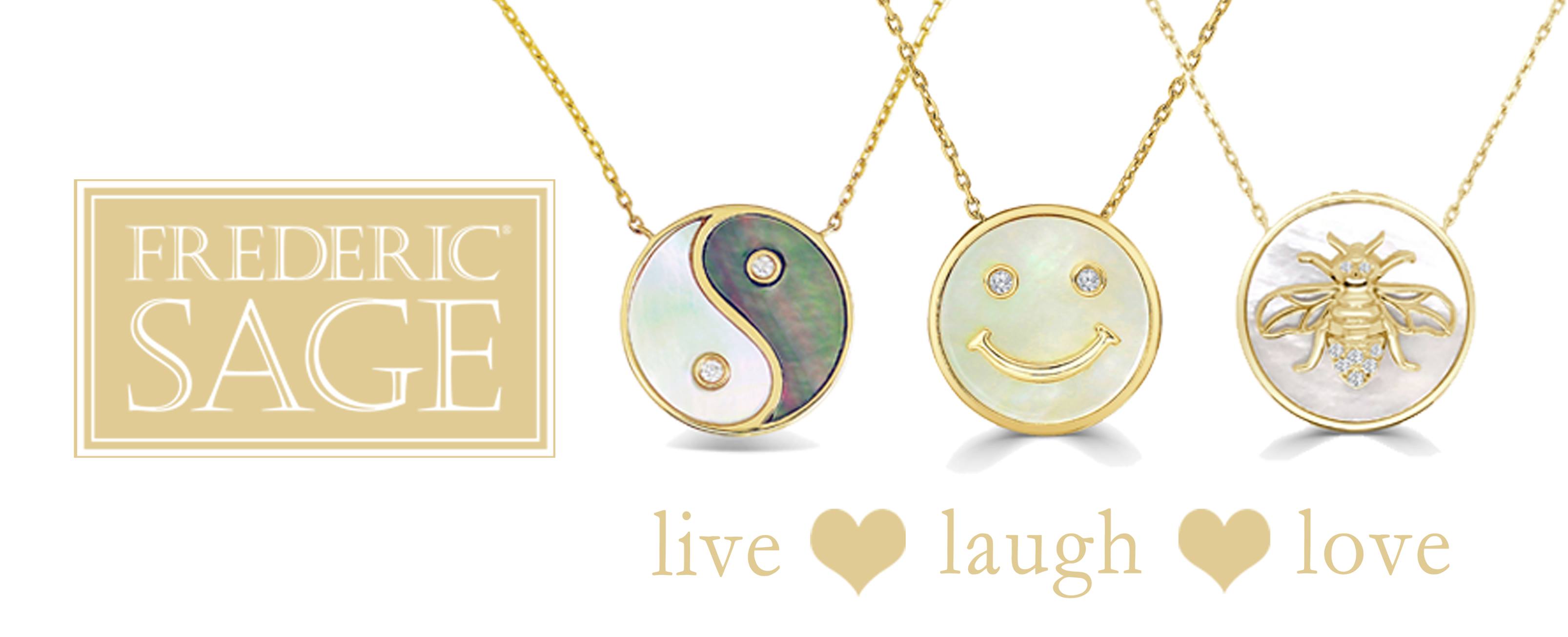 "Christy recommended a necklace to me that she thought my wife would like. It was affordable and my wife loved it. Great Xmas gift with no hassle. Wrapped beautifully as well! Thank you Christy!"
- John
Visit us at the West Shore Farmers Market
900 Market Street
Suite 8 & 9
Lemoyne, PA 17043
Call us at 717.303.2627
Contact us at: Choover@Christyconceptjewelry.com
Follow Christy Concept Jewelry on FB & Instagram
HOURS
T - W - TH 10-5
FRI 9-6
SAT 9-3
keyboard_arrow_up