A NEW Concept in Buying Jewelry
Christy Concept Jewelry's Purpose:
Create a fun jewelry buying experience!
We will have a distinctive assortment of fine jewelry and unique fun fashion .
We will have a warm and friendly team that makes friends with our customers & also
"knows their stuff".
We will create a visual & store experience that is welcoming, fun & relaxing to shop
& enjoyable & easy to try on your selections.

Christy Concept Jewelry's Mission:
Our concept is an untraditional jewelry store where customers are able to shop in a way that they feel most comfortable, whether that is through full service or browsing around on their own. Come alone or come with friends or loved ones and pick your pieces, try on and have fun.
Our store design & visual presentation will support both in case collections and collections you can experience on your own.
Our team can help you select unique and one of a kind pieces for everyday wear, special occasions & gift giving.

Christy Hoover - Owner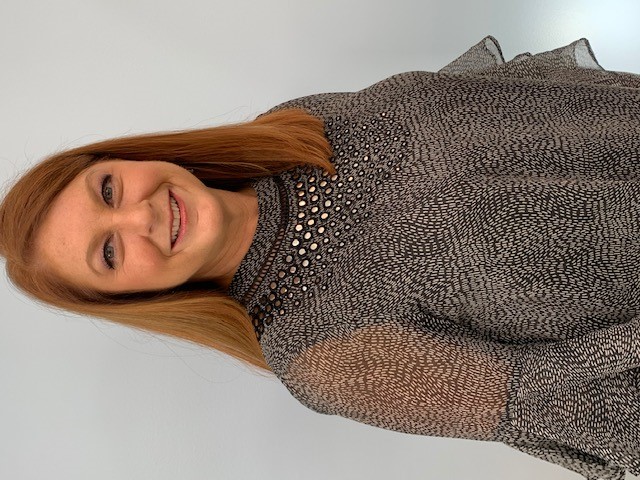 Christy grew up in Harrisburg, PA, and her Mom Nedalyn, who was a skilled seamstress inspired her passion for fashion. A few of Nedalyn's lessons included always wear a slip, shop all day before making a decision and always accessorize, which she still follows all today.
Christy attended Indiana University of Pennsylvania & attained her BA in Fashion Merchandising. While in college, her first job in retail was at the historic Pomeroy's department store.
Upon graduation, Christy worked for Hess's Department Store in Allentown, PA as a buyer of Junior Dresses and Outerwear. She moved on to Contempo Casuals/Wet Seal/Arden B out of San Francisco, CA and was a Regional Manager of 9 states in the Pacific Northwest. Christy has spent the last 21 years with the iconic Victoria's Secret Brand as a District Manager, Project Manager in Store Operations and Regional HR Manager.
Following a dream of blending her passion for people, fashion and retail with her 32 years of experience, Christy Concept Jewelry was created.
Christy believes that happy associates equal happy customers, excellence is cultivated through positivity, curiosity supports being better each day than the day before & each customer should leave her store happier than when they arrived.
Nicole Warden - Senior Jewelry Consultant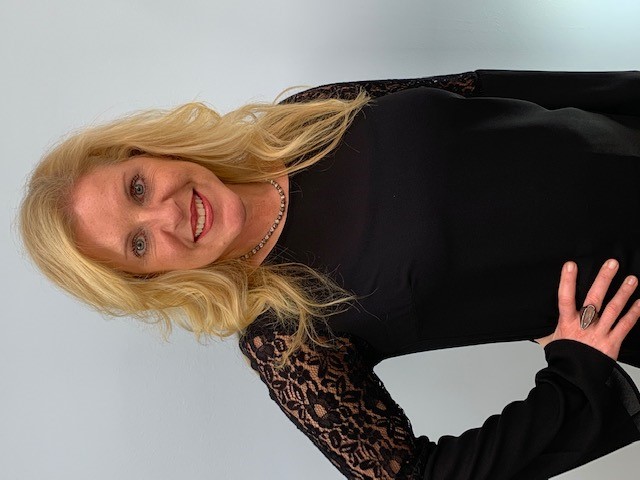 Nicole started working in the jewelry industry while she attended college at Penn State, where she received her Bachelor of Science degree in Nutrition. Her passion for all things jewelry kept her in the industry for the next 26 years.
Her experience began at Piecing Pagoda, where she held both sales and management role, including District Manager. Nicole then worked with Morrow Farrar Jewelers in management and Higashi Jewelry and Eyewear in sales.
Nicole is a GIA certified diamond grader, which allows her to complete diamond jewelry appraisals. She also has an extensive skill set in jewelry repairs, custom and restoration work. She loves most helping customers find the perfect gift or something special for themselves and building long lasting relationships & friendships with her customers.
In Nicole's free time, she enjoys cooking, weight training and cardio exercise.
We are honored to have Nicole on the team and look forward to our customers meeting or seeing Nicole again at our new store.
Fabiola Sallack - Jewelry Consultant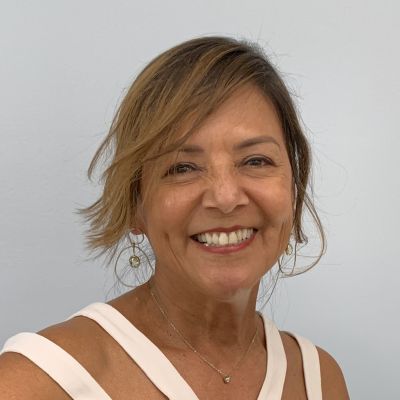 Fabiola grew up in the jewelry business in Lima, Peru with the family owned store, CARINA. She has lived in many places, including Biloxi MS, Guantanamo Cuba, Charleston SC & Shamokin PA.
Fabiola has worked in retail and the restaurant business in the Harrisburg area since the 1980's, including Express & most recently at Higashi Jewelry for 4 years. She loves to travel to interesting places in the US and abroad. Fabiola and her husband Jeff are raising a very smart and handsome chocolate Labrador named AJ. She is an avid workout and yoga enthusiast who enjoys fashion and German automobiles.
We love having Fabiola on our team for her contagious energy and optimism & know that you will enjoy her for those reasons as well.
© 2022 Christy Concept Jewelry, All Rights Reserved.

Christy Concept Jewelry's website was designed by
M Street: Web Design in Lancaster PA
keyboard_arrow_up